Main content starts here, tab to start navigating
Slide 1 of 2
Slide 2 of 2
Happy Holidays!
From our Family to Yours!
Enjoy Your Christmas Meal at Home and follow these step-by-step instructions from our talented Culinary and Executive Chef team!
---
Christmas At-Home Serving Instructions
Prime & Provisions Siena Tavern
Holiday Tunes
Enjoy a curated Spotify playlist from DineAmic to play in the kitchen, dining room, living room, or wherever you choose to celebrate your holidays.
listen
mulled wine
1 bottle of red wine
1/3 Cup Cognac
1/3 Cup Honey
1/3 Sweet Vermouth
2 Cinnamon Sticks
2 Star Anise
Dash of fresh ginger
A teaspoon of Clove, Nutmeg, Cinnamon and Allspice
Start with a Cognac of choice in a slow cooker, and then adding the following ingredients to simmer for 15 minutes. After 15 minutes, add the bottle of red red wine and serve.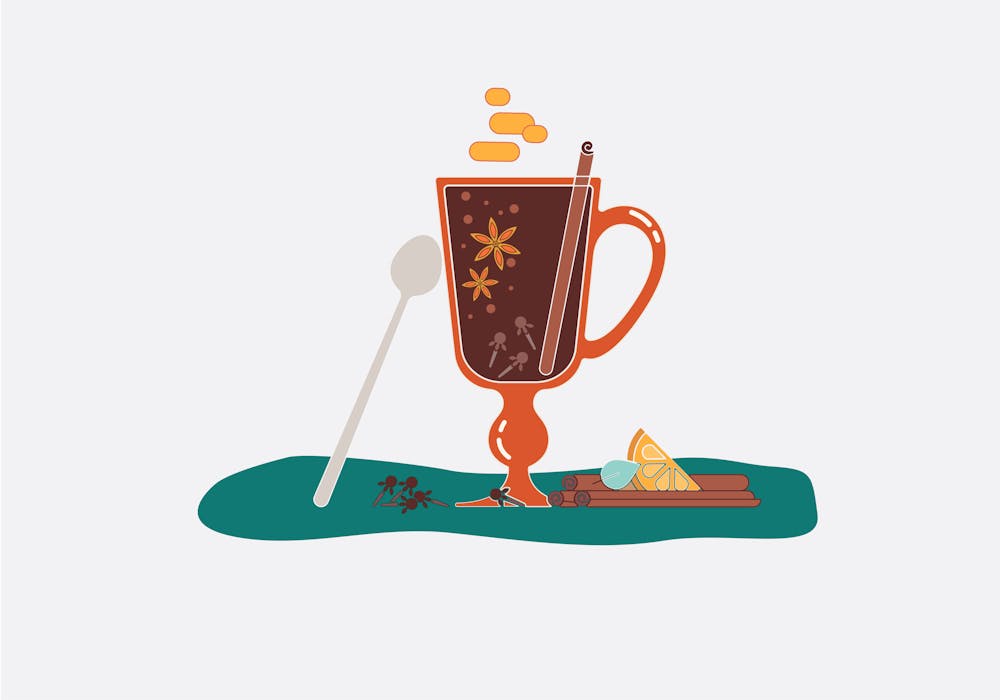 Cranberry Mule
1.5oz Koval Cranberry Gin
.5oz lime juice
Ginger Beer
Rosemary
Sugared Cranberries

Combine Koval Cranberry & lime juice in a cocktail shaker over ice and shake for 20 seconds. Pour over ice and top with ginger beer. Garnish with a rosemary sprig & 2 skewered sugared cranberries.

NA Option: Substitute Cranberry Juice for Koval Cranberry; Ginger Beer contains NO alcohol.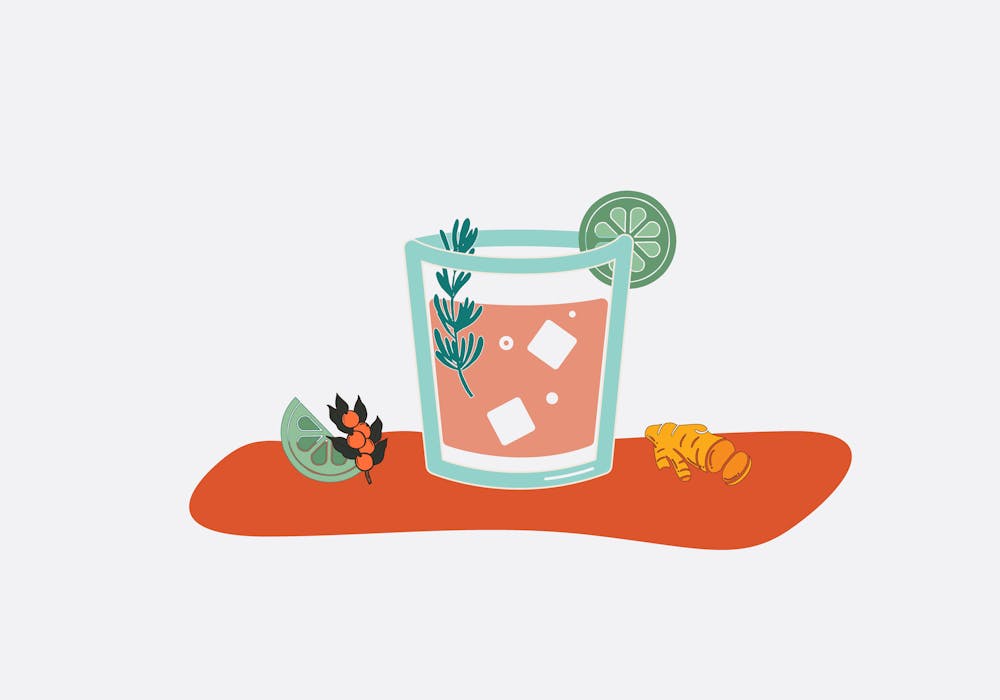 DIY Charcuterie Board
Put your charcuterie skills to the test and let us see what you can do!
Tag @sienatavern to be featured on our page!
1. Choose your favorite serving platter, cutting board, or cheese board to assemble ingredients on.
2. Start by placing your cheeses (asiago, parmesan, fontina) out on your board followed by small ramekins (they do not have to be the same) of jam and giardiniera.
3. Place meat (prosciutto, genoa salami, mortadella) around cheese and ramekins. You can lay some meat flat and roll others.
4. Add assorted crackers throughout the board to fill the remainder of the space.
Chef's tip: Feel free to add more ingredients to your charcuterie board. Honey, fruits, nuts, and garnish are always a wonderful and bright addition.