Main content starts here, tab to start navigating
Slide 1 of 10
Slide 2 of 10
Slide 3 of 10
Slide 4 of 10
Slide 5 of 10
Slide 6 of 10
Slide 7 of 10
Slide 8 of 10
Slide 9 of 10
Slide 10 of 10
FEED THE FEARLESS
DineAmic Hospitality recognizes its key role in Chicago's food service industry during this global crisis. Our Feed The Fearless mission provides a gateway for the community to come together in providing meals for frontline healthcare workers and essential first responders we all depend on, while also providing jobs to our furloughed restaurant staff. With community support, we can take care of two critical components during the COVID-19 pandemic; providing meals & providing jobs. Both in efforts to lift spirits and serve our community in an otherwise tumultuous time.

DineAmic has received national recognition and funding support from organizations such as: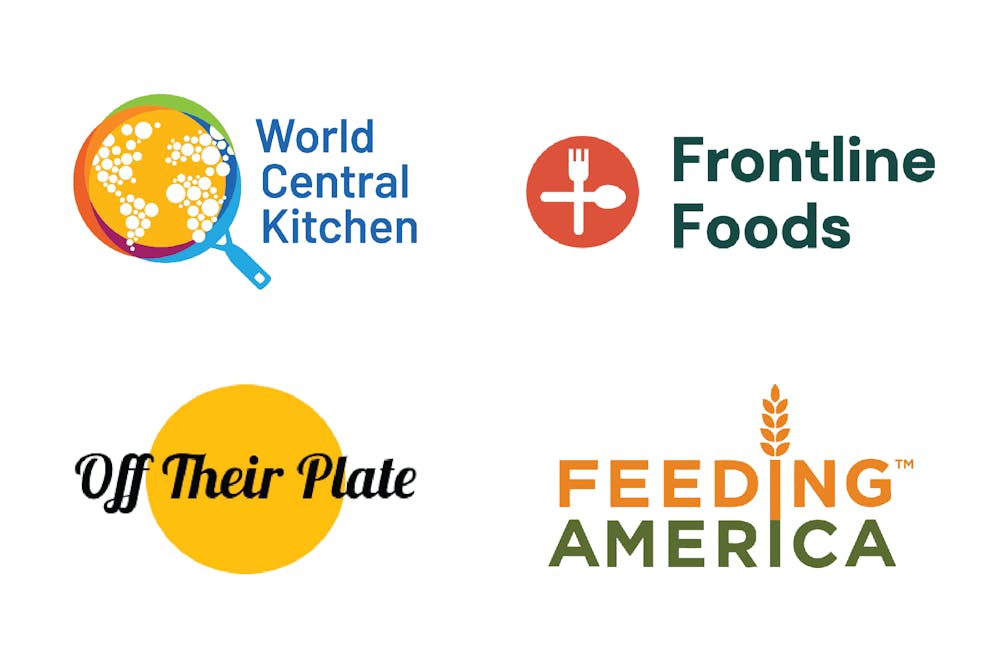 In addition to national relief efforts launching in Chicago, local support is being extended daily from purveyors, distributors, suppliers, frequent diners and bloggers; all in solidarity to help Feed The Fearless.
Since April 1, these collective partnerships have served over 10,000 individual meals to frontline healthcare workers & first responders throughout Chicago. Our goal is to increase our footprint and expand efforts to reach across multiple vulnerable industries including elder care communities, subsidized living, and undernourished education systems.

With the capacity to serve over 5,000 meals every week, we are aggressively looking for more sponsorship & funding support. For every dollar in fundraising received, our chefs can prepare from-scratch meals to those who need it most. We are passionate in doing what we do best - serving Chicago!
in the news