Main content starts here, tab to start navigating
dineamic
Catering
Established in Chicago's hospitality industry since 2005, DineAmic Hospitality has delivered a portfolio of well-known & highly acclaimed restaurants and nightlife destinations. Renowned for designing extraordinary venues with stellar décor, innovative culinary artistry, and unparalleled service, DineAmic takes its passion in perfecting restaurant events and provides its same service approach for out-of-house events as DineAmic Catering.
Drop Off Menu
Slide 1 of 5
Slide 2 of 5
Slide 3 of 5
Slide 4 of 5
Slide 5 of 5
creative. comfortable. carefree.
CATERING

DineAmic Catering is a full-service restaurant-derived catering company specializing in off-premise weddings, parties, and special events of all sizes. From formal weddings and galas, to an intimate dinner party at home, to your holiday office party, we will work with you and your team to plan a memorable event. Our award-winning hospitality team is committed to perfecting every detail so you can relax and be a guest at your own event while enjoying the taste and planning you worked hard on bringing to life. We are passionate in bringing your vision to life and catering to your every need.
a curated cuisine
Developed with progressive concepts in mind, moving past conventional and limited offerings, DineAmic Catering ensures clients have a boundless and personalized experience. With food & beverage offerings from any DineAmic Hospitality restaurant, our menu is comprised of diverse tastes spanning from Italian to Mexican, Seafood to Steak, Traditional to Comfort and any customization in between. In addition to being tried and true with support from our award-acclaimed restaurants, our talented culinary team of Chefs are excited to to go outside of our restaurant offerings and accommodate nearly any custom request.
FULL SERVICE MENU
catered to
Perfection
From customizing your perfect event menu to handling special requests with dynamic ideas, our talented team of planners, operators and Chefs will work hard in creating an unforgettable memory for you and your guests. Here's just a few of our catered capabilities: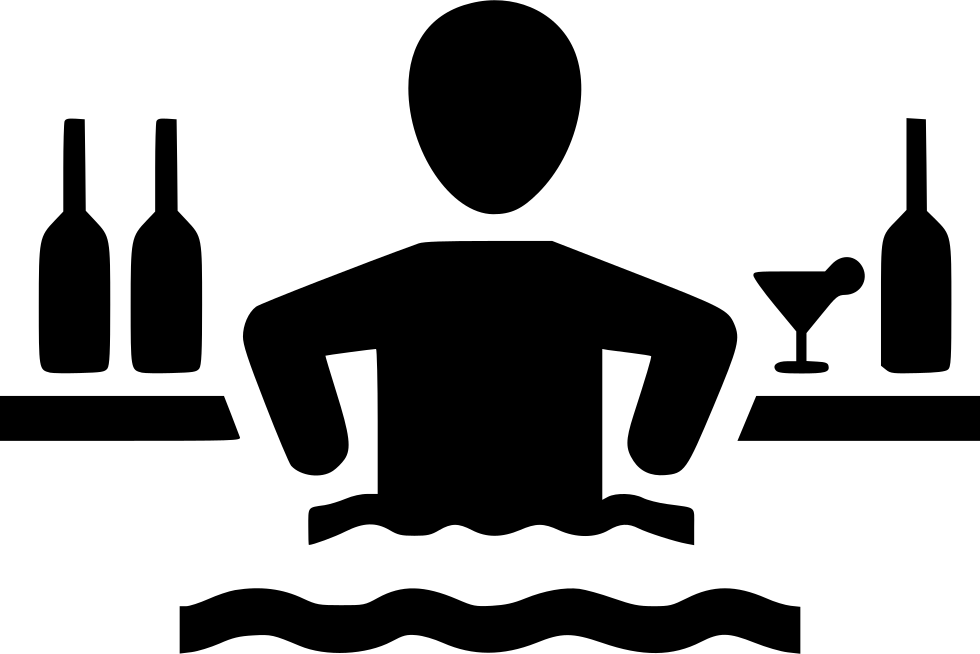 We offer full bar services for your event with specially crafted cocktails or some of your favorites from any restaurant.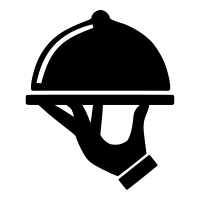 Our exceptional staff offers top-notch service with a special emphasis on making your guests feel cared for and catered to. Consider them a partner in hosting your event.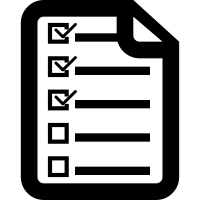 Our seasoned planners follow strict service guidelines to provide impeccable timing & coordination of details for a seamless and stress free event production.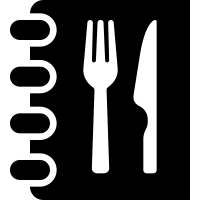 We'll present creative and seasonal menus in artistic ways that reflect the restaurant style; all tailored to your taste and budget preferences.

Our presentation borrows the welcoming ambience of our restaurants with thoughtful displays, barware, serving pieces & staff attire.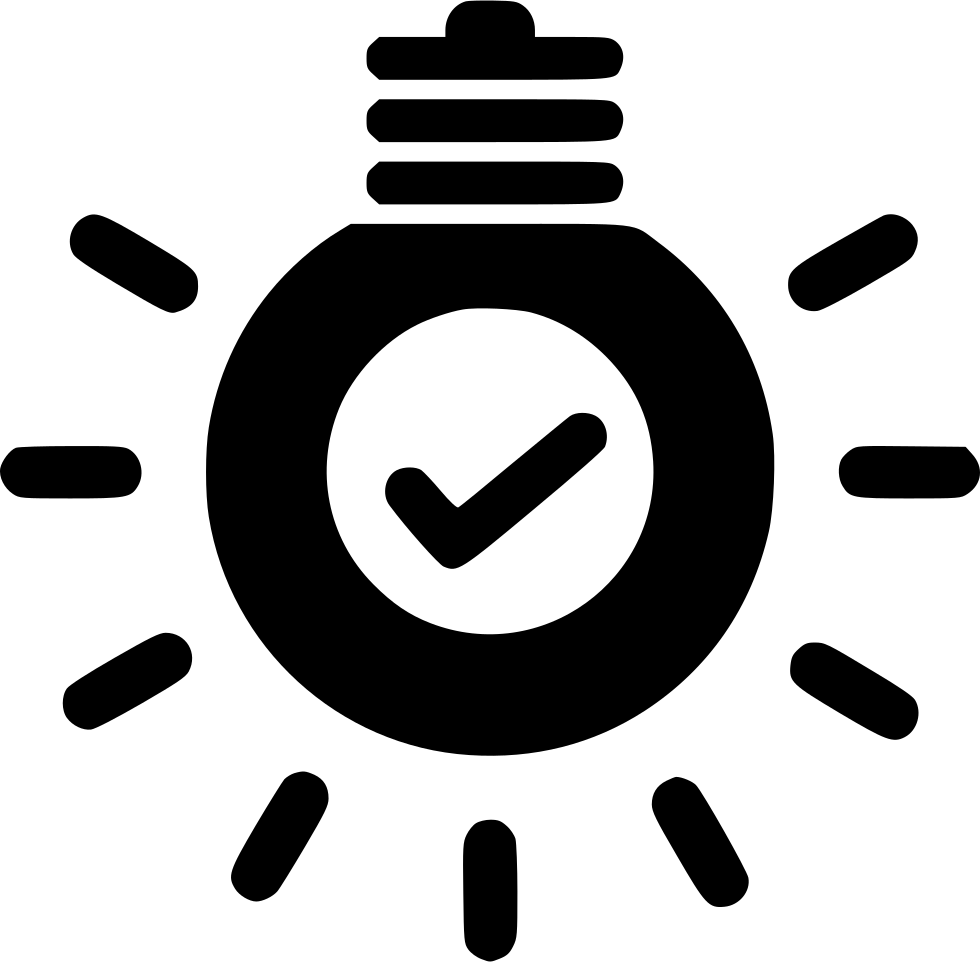 We do it all! From helping with finding a venue to coordinating rentals, lighting, décor and entertainment… we can even cater your event without a kitchen!
an elevated experience
DineAmic Catering is not just catering, but an elevated event experience. Our team provides clients with incredible, high-quality food & beverage offerings in creative landscapes. Whether it be chef activation stations, elaborate buffets, artisanal displays or multi-course plated dinners, our approach to catering derives from the fundamentals of our restaurants. Equipped with DineAmic Hospitality's repertoire of highly-experienced servers and bartenders, professional and polished service lies at the core of our mission.
Start Your Planning
catered capabilities
gallery
Slide 1 of 20
Slide 2 of 20
Slide 3 of 20
Slide 4 of 20
Slide 5 of 20
Slide 6 of 20
Slide 7 of 20
Slide 8 of 20
Slide 9 of 20
Slide 10 of 20
Slide 11 of 20
Slide 12 of 20
Slide 13 of 20
Slide 14 of 20
Slide 15 of 20
Slide 16 of 20
Slide 17 of 20
Slide 18 of 20
Slide 19 of 20
Slide 20 of 20